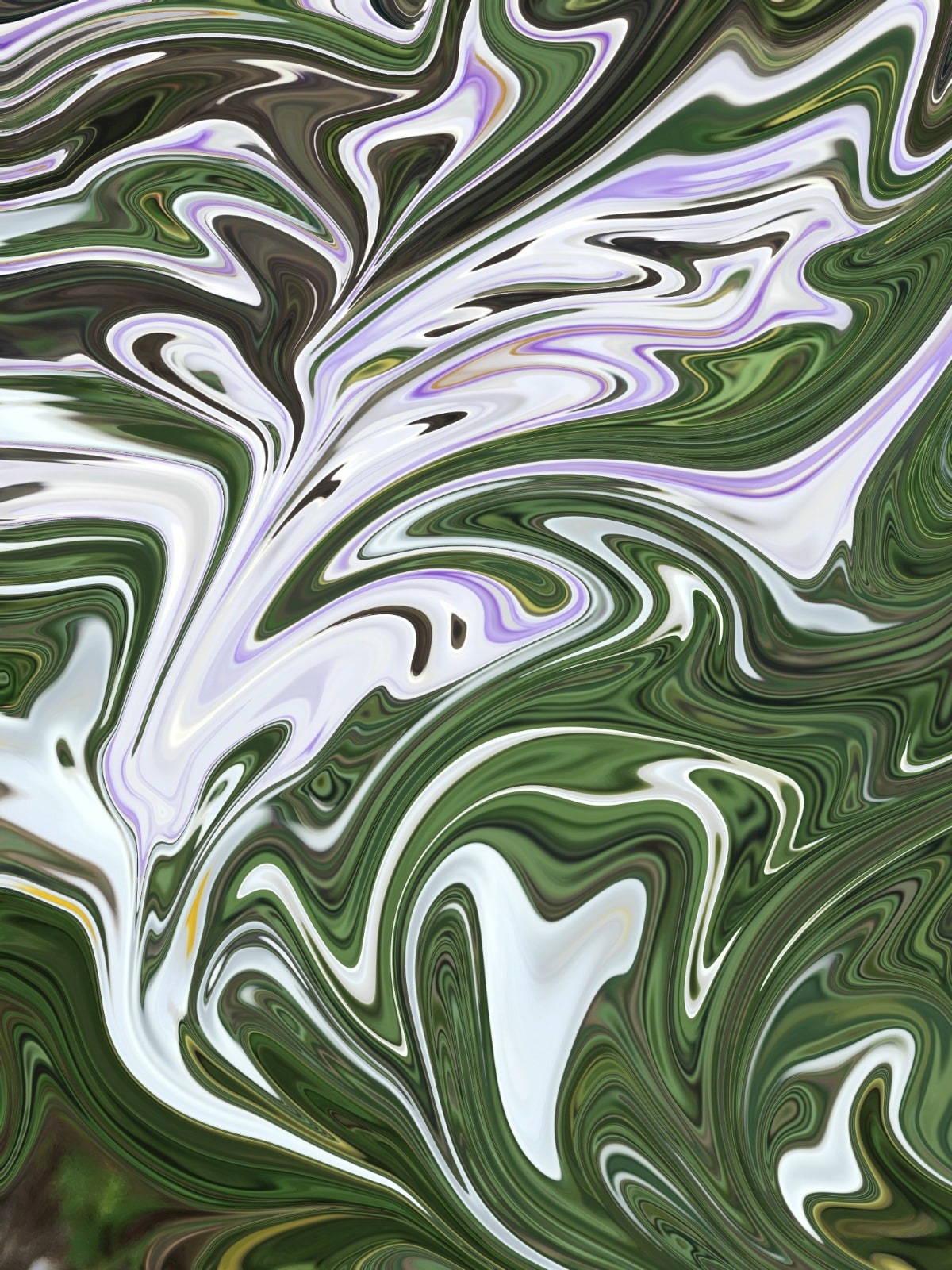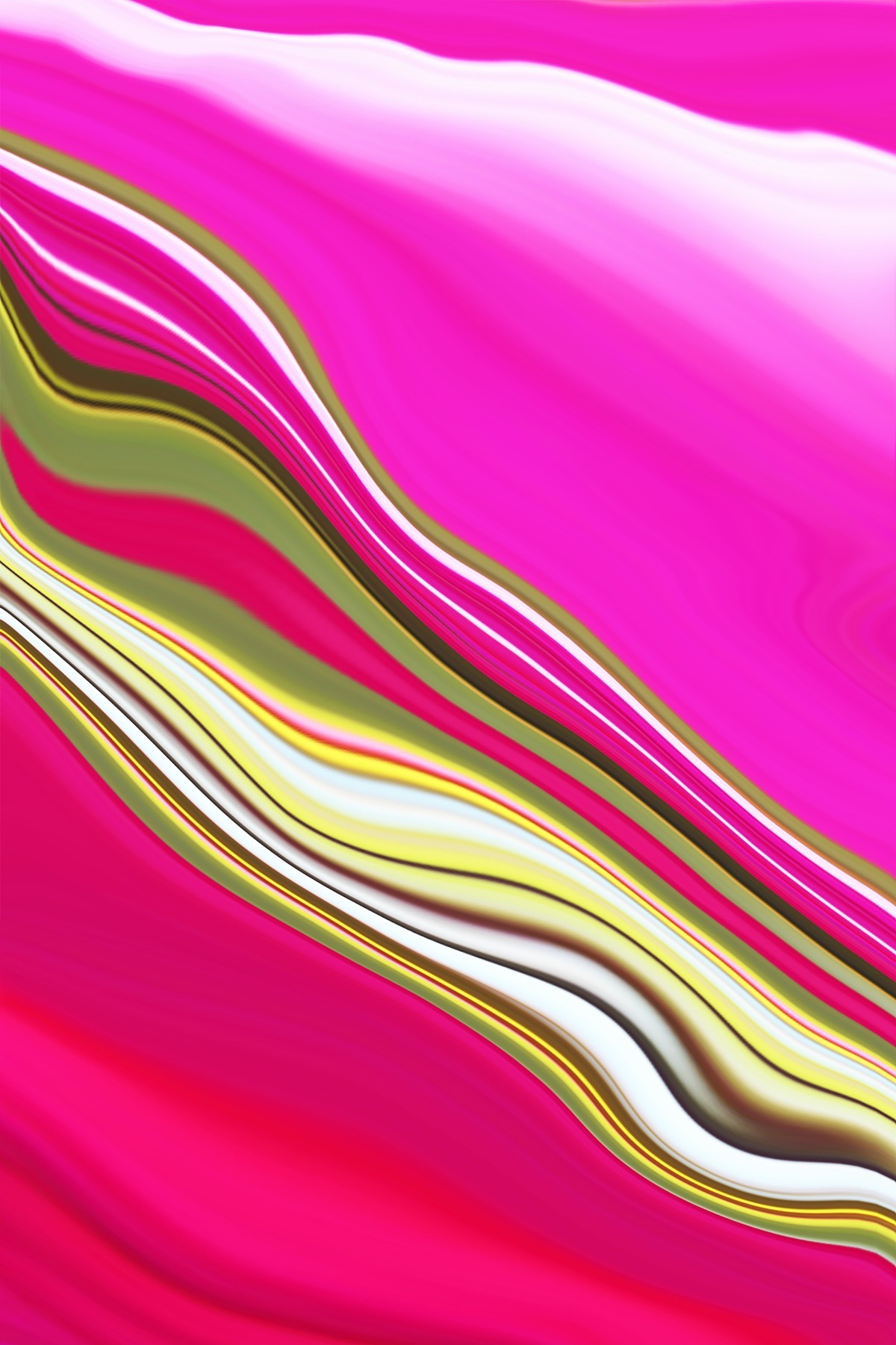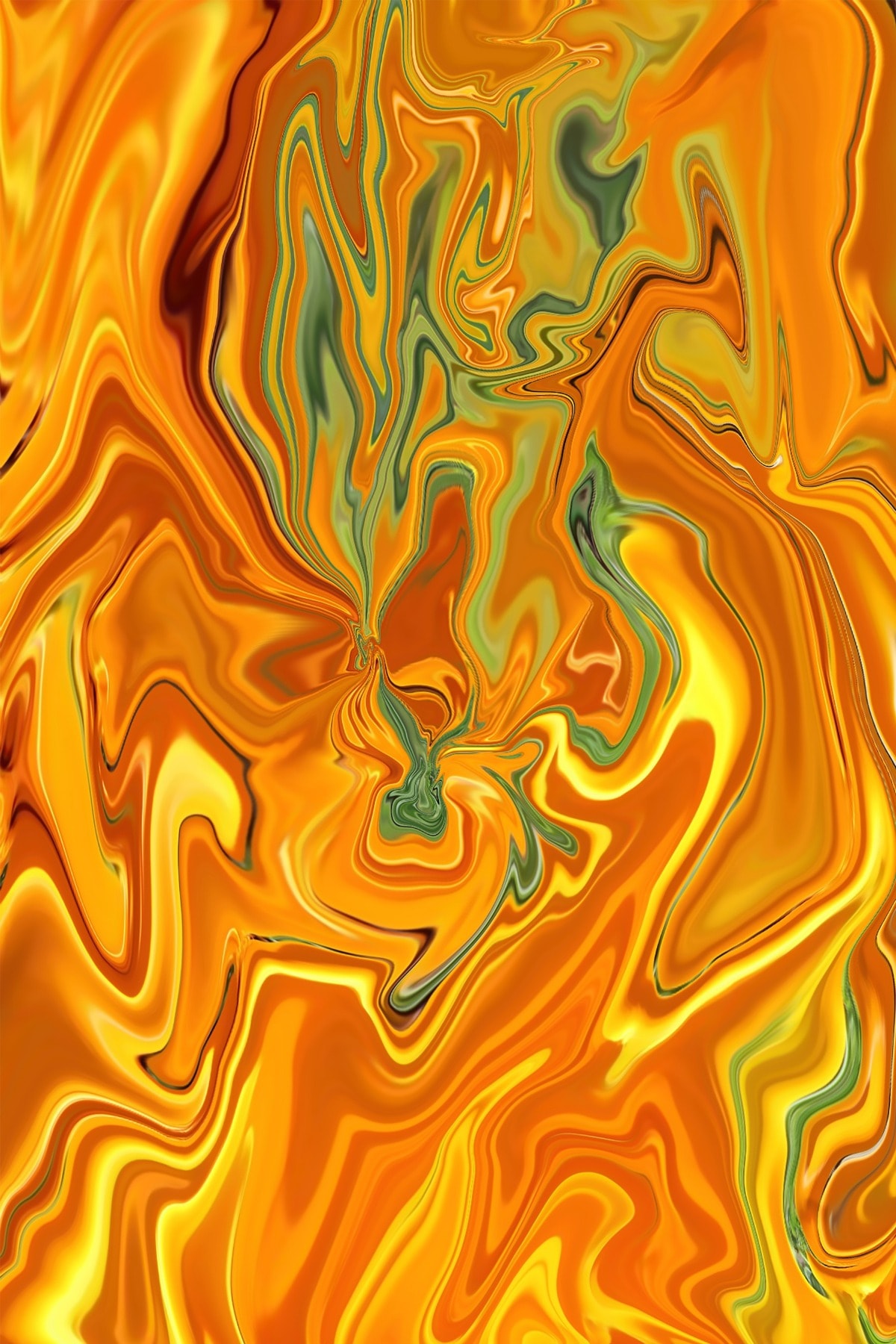 COMMISIONED ART
Intuography is the art of capturing flashes of inspiration and intuitively transforming them into colorful abstractions that represent the present time energies of the soul subject.

Send me photos to use for the commission. You can send them through email along with your name and email address, This way, I can associate your photos with the form you filled out in STEP 1.
Once I receive the form and photos, I will be able to determine the cost for the piece. At least 30% down payment is required to get the commission started.
Sit back, relax and wait for your original, custom Intuography Art to arrive within 4 weeks at your doorstep! Tracking number will be provided as soon as the art work has been shipped.
GOT QUESTIONS? HAPPY TO HEAR THEM!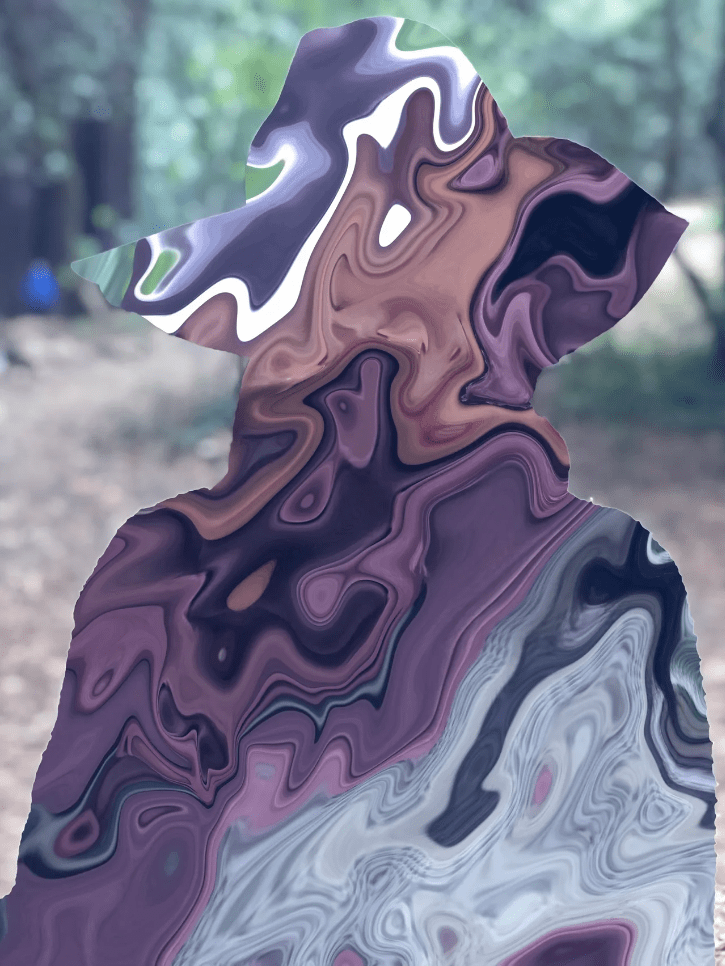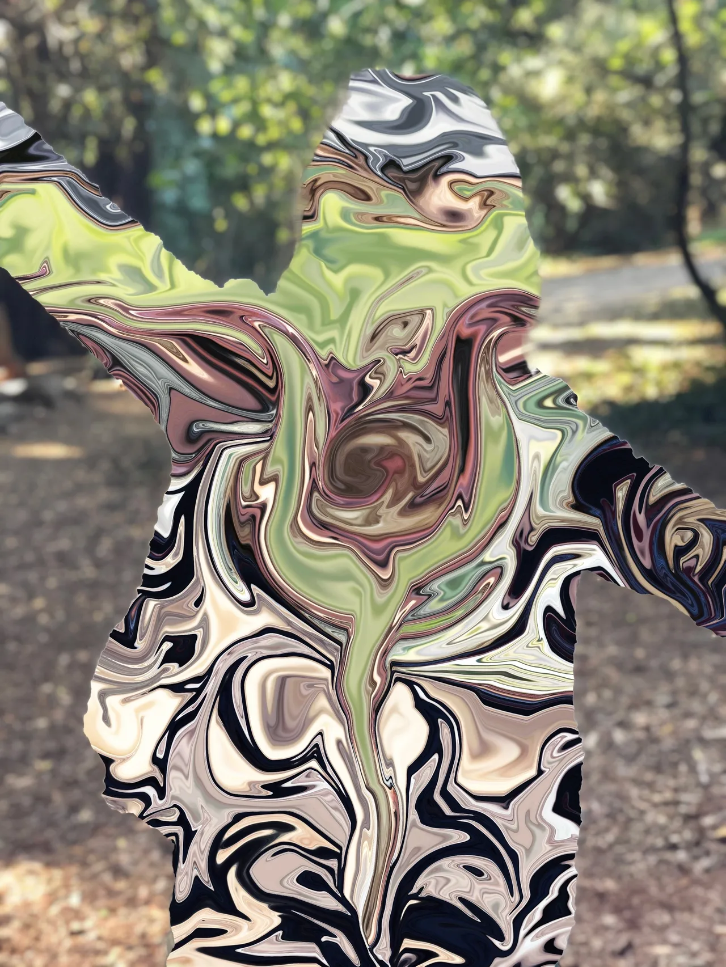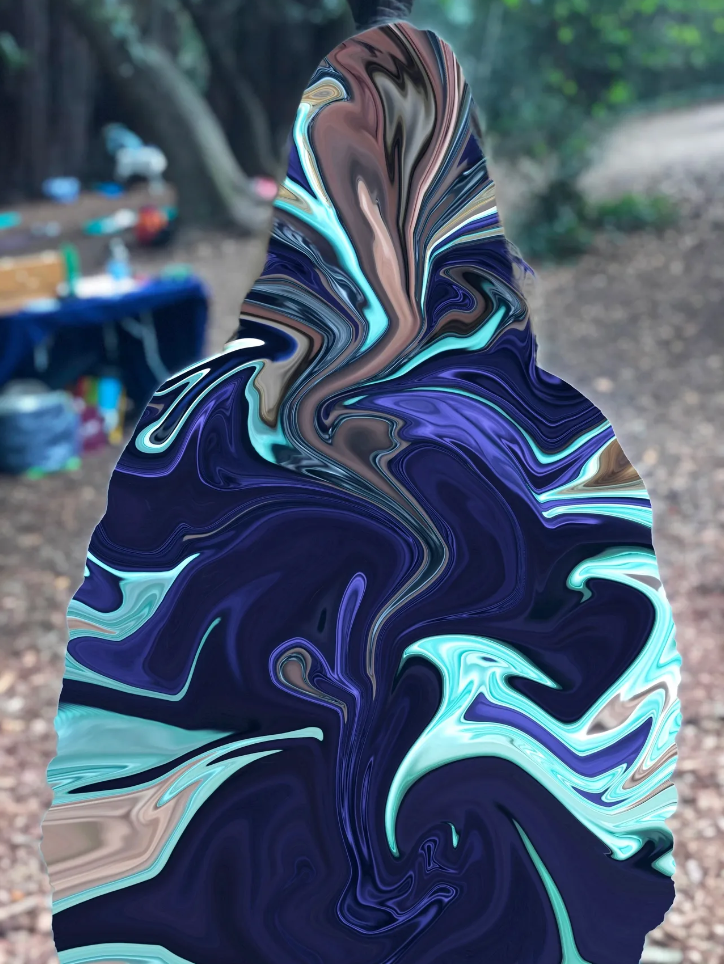 RECENT WORK
If you're not looking for anything custom but is interested in having these one-of-a-kind, Intuography Art Prints please browse our gallery. Hope you find something you like!